Census 2011: People with Autism
Choose
---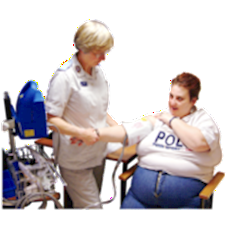 People with autism experience poorer health than other people.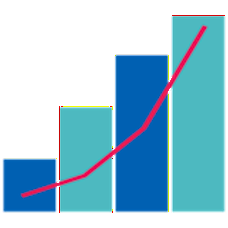 We used information from the 2011 Scottish Census to find out why.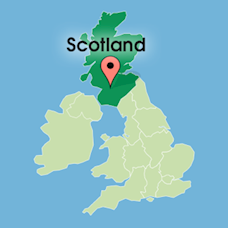 Information on 31,712 people with autism is included in the Scottish Census.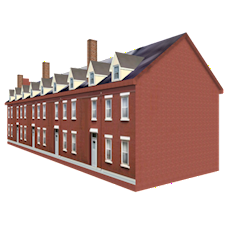 The Scottish Census looks at lots of information from where people live to how people feel about their health.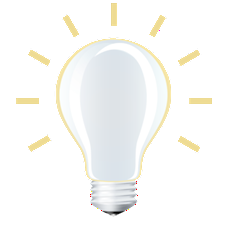 We found out a number of things from the Census: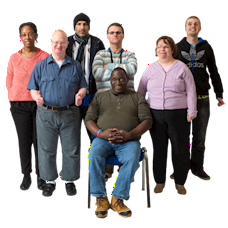 There were 24,490 men and 7,222 women who said they had autism.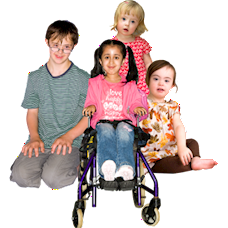 There were 17,348 children aged 0-15 and 14,364 adults aged 16 who said they had autism.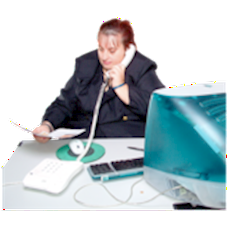 22,834 people with autism said their health was good or very good.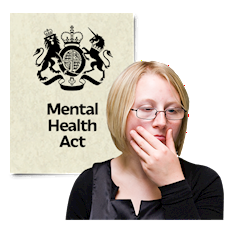 Mental health problems were 3 times more common in people with autism compared to people without autism.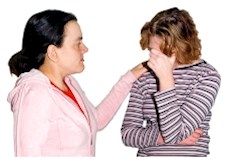 Women with autism were twice more likely to say that they had 3 or more health problems compared to men with autism.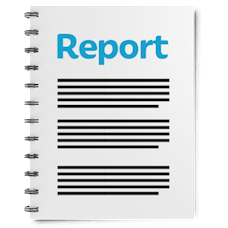 We are now writing reports that will help us understand more about the health and lives of people with autism in Scotland.
---