---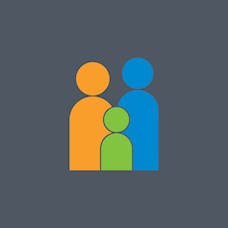 Working with an inclusive citizens' jury
The project will be split across 6 separate phases
All group sessions will be 4 hours
3 independent moderators will facilitate group sessions
Accessible tools and techniques will be developed and applied to enable full and equal participation of all members. The Talking Mats method will be used as a group, and where necessary at an individual, level to breakdown and explore the questions with jurors.
A graphic record of the jury proceedings will be produced in real time and will act as an aide memoire as the discussion proceeds.
Phase one: Recruitment of jury members
Adults with intellectual disabilities will be recruited from across Scotland's largest health board (Greater Glasgow and Clyde)
Participants will be recruited to reflect as closely as possible local demographic characteristics
Recruitment will be through advocacy/self-advocacy and care providers networks
Phase two: Capacity building and jury preparation
The group will participate in initial capacity building activities to explore their role, understanding of research, language used etc.
Alongside this period the project team will develop resources to support engagement, based on group requirements identified during the capacity building phase.
Phase three: Framing the jury questions
To establish the research questions, priorities and confirm jury method
Decide on which experts to invite to the jury sessions and define areas for them to explore
Provide support as required to the experts (academics, Policy makers, health professionals) to enable their evidence to be accessible
Phase four: Holding the jury
Listen to the invited experts
Discuss and deliberate issues and propose solutions
Identify participants for phase 4
Define the questions ,information and method to gather views from the quieter voices (phase five)
Develop the materials required for the quieter voices phase
Phase five: Gather the quieter voices
This is an interview phase enabling people who find it more difficult to be heard in group deliberations.
Tailored resources will be developed to support these participants
Interviews will be conducted in partnership with trained peer interviewers
Phase six: Reflecting on learning
Participants, facilitators and moderators will reflect on what work well and what could have been improved
Draft and sign-off final report and recommendations
Planning and preparation of knowledge exchange and dissemination of findings/recommendations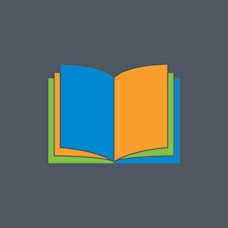 Jury consensus report and recommendations
Organise and deliver knowledge exchange session at IASSIDD Global Congress, 2019 to share findings with global ID research community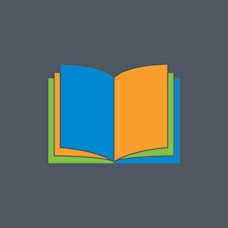 Project evaluation report
Publish project evaluation report, engagement resources and recommendations for researchers interested in undertaking similar engagement work with people with intellectual disabilities
---