---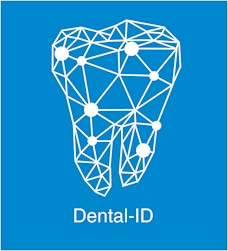 Poor oral health in adults with intellectual disabilities and its determinants: Secondary analysis of linked administrative and health records
Background
Oral health care is a fundamental part of personal care, and a priority for the World Health Organisation and Scottish Government. Dental problems have important consequences for general nutrition, communication, self-confidence, and participation in society, and impact on psychological wellbeing and satisfaction. Adults with intellectual disabilities experience extensive health inequalities, yet their oral health has largely been overlooked. There is some evidence suggesting they have greater dental needs, but these studies have methodological limitations. Adults with intellectual disabilities may have poor oral health due to over-prescription of medications with anticholinergic burden, particularly psychotropics (which can cause xerostomia, contributing to tooth decay and loss) and sugared liquid medicines, poor diet, and poor dental hygiene. There is also a relationship between poor oral health and some systemic diseases in the general population, which may also be important for people with intellectual disabilities as several occur more commonly. Despite these major, and importantly, potentially preventable problems, there has been surprisingly little attention paid to oral health and its determinants in intellectual disabilities support services, and little awareness amongst clinicians and prescribers specialising in working with adults with intellectual disabilities.
Aims
The aims of this study are to: (i) identify the extent of poor oral health (dental extractions, restorations, and other treatments) and attendance for preventative dental check-ups in about 4,000 population-based adults with intellectual disabilities which will be compared with the general population; (ii) identify the determinants of poor oral health in people with intellectual disabilities, focussing on extent of use of medications with anticholinergic burden and sugared liquid medicines, long-term conditions which may be related to poor oral health, and preventative dental care. 
Methods
Data linkage and secondary data analysis of routinely collected primary and secondary care dental and health administrative data: NHS Greater Glasgow and Clyde Primary Care Intellectual Disabilities Register (already linked to primary care long-term conditions data), Management Information & Dental Accounting System (MIDAS), R4 Dental Records System, Scottish Morbidity Records (SMR01), and Prescribing Information System (PIS). 
Implications for Policy and Practice
The proposed study addresses important and overdue questions on oral health, and will raise awareness which should help to reduce the future suffering of people with intellectual disabilities.
For more information on this project, please contact Deborah Kinnear
Page updated 1 May 2018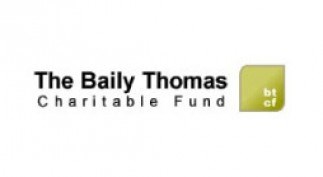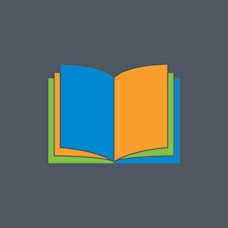 Poor oral health in adults with intellectual disabilities and its determinants
What we did
Adults with intellectual disabilities (16+years) and living within the geographical area of Greater Glasgow Health Board, Scotland were identified, recruited and had detailed health assessments. Two years later, each participant underwent a dental examination. We compared this with data collected as part of the Scottish Health Survey in 2008, which included 2,547 adults from the same area.  
What we found
560 adults with intellectual disabilities took part: 298 males (53.2 %) and 262 (46.8%) females (mean age=46.3 years, range 18–81). 112 (20.2%) had Down syndrome. 178 (31.8%) were edentulous, compared to 384 (15.1%) of the general population. There was a marked difference between adults with intellectual disabilities and the same-aged general population, evident from the start of adulthood, with a widening inequity with progressive age groups. Relationships were found between edentulous adults and having more severe levels of intellectual disabilities and taking antipsychotic medication. Gender, type of accommodation and antiepileptic medication were not related to being edentulous, or a diagnosis of Down syndrome, autistic spectrum disorder or problem behaviours.
What these findings mean
Using a robust study design in a large population, we reported the high prevalence of edentulousness in this population, and its related factors. Adults with intellectual disabilities need proactive supportive oral care to avoid their ability to eat and quality of life deteriorating from this largely avoidable condition.
For further information on this project, please contact Deborah Kinnear
A poster on this project can be viewed by selecting the button below.
Page updated 31 October 2018
---