Psychotropic prescribing to adults
---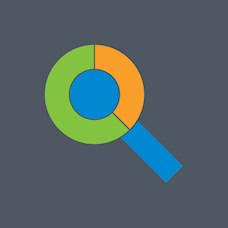 Psychotropic prescribing in a Scottish cohort of adults with learning disabilities
Aims
Studies report high rates of prescribing of psychotropic medications to people with learning disabilities, not correlating with reported rates of mental illness. The aim of this research is to analyse trends in the use of psychotropic drugs for adults with learning disabilities in Scotland.
Method
This analysis of psychotropic prescribing trends draws on two sources of data about adults with learning disabilities in the same Scottish health board area over 10 years. The first a large prospective, cohort study; and the second from electronically extracted primary care records. Demographics and health status were analysed to identify potential influencing factors.
Results
In 2004 anti-psychotic drugs were prescribed to 23.2% of adults in the cohort, in 2014/15 this was 19.0% whilst prescribing of anti-depressants increased from 11.9% to 25.8% across the same period.
Conclusion
There have been changes in psychotropic drug prescribing over 10 years however these drugs are still prescribed at higher than expected rates. This study includes data from comprehensive mental health assessments enabling some analysis of the association between rates of mental illness and psychotropic prescribing.
To contact us for more information about this project please follow this link
A poster and easy read version of this project can be viewed by selecting from the buttons below.
Page updated 1 May 2018
---