Health and care experiences
In this short film people with learning disabilities tell us about their experiences of health and health care.

News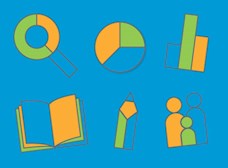 Research Voices Citizens' Jury Recommendations Report now available
The Research Voices project brought together a group of individuals with learning disabilities to form a Citizens' Jury to discuss and challenge existing practices around health research. The report from this project is now available together with two short videos where the Citizens' Jury members share their experiences of the process and their ten recommendations for overcoming barriers to engagement with research. Find out more about this work.

Latest SLDO research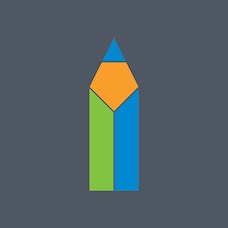 Reports & publications
We publish reports relevant to learning disabilities and autism policy and practice.
View our full list of reports and publications here.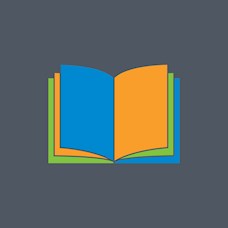 E-newsletter
Our e-newsletter is published on a regular basis. If you would like to receive a copy into your inbox, please register below and you will be added to our distribution list for updates.  You can view our e-newsletter archive here.
Population characteristics

Number of people
26,349
with learning disabilities
---
All population information
Health

Percentage of people with very good health
15.2%
with learning disabilities
---
All health information
Housing and accomodation

People with learning disabilities in private households
11,886
Rented from council or housing association
---
2,203
Rented privately or living rent free
---
All housing and accommodation information
Employment and Education

People aged 16 and over with learning disabilities
12,098
Long term sick or disabled
---
All employment and education information
Family

Percentage of people who live with a family
53.3%
with learning disabilities
---
Health and social care spending

2014/15
£250,188,001
Health care spending
---
£697,310,000
Social care spending
---
Other topics

Country of birth
People born within the UK
25,599
with learning disabilities
---

Language spoken at home
People speaking Gaelic or Scots
321
with learning disabilities
---

Ethnicity
People who are white Scottish
20,875
with learning disabilities
---