---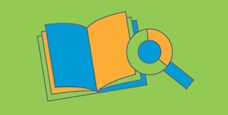 Research Voices Citizens' Jury Evaluation report
This report draws together the overall outcomes from the first phase of the Research Voices project, while setting out key recommendations for future adapted Citizen's Jury models. 
You can access the Citizens' Jury Evaluation report in three formats: an executive summary report, the full report and an Easy Read version. We have also produced a number of case studies from the project which you can read here.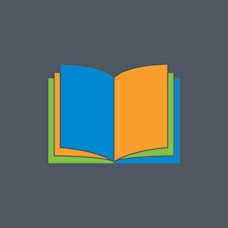 Citizens' Jury Recommendations Report
Here you will find a number of outputs from the Research Voices project: 
The Research Voices Citizens' Jury Recommendations Report
An easy read Research Voices Recommendations Report
The reports are written by the Research Voices team and explain the rationale for the project as well as what the group did together to develop recommendations for inclusive health research.
We are also proud to present two short films, in which the members share their thoughts about participating in a Citizens' Jury and discuss some of the recommendations that they came up with in order to challenge the barriers to inclusive research that people with learning disabilities face. 
You can view these two short films here:
The Jury members proposed 10 recommendations to make research more inclusive for people with learning disabilities, across policy and research. These recommendations are the beginning of a wider conversation across learning disability research, policy and practice about how to achieve inclusion and address health inequalities. We are committed to supporting the group to influence change across health research and beyond.
For more information about this work, please contact Angela Henderson
Page updated 17th July 2020
---