---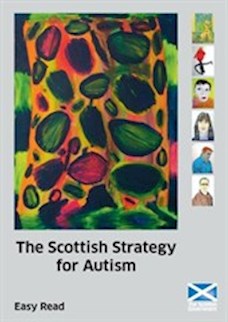 Scottish Strategy for Autism
The Scottish Strategy for Autism was launched in 2011 providing a vision for achieving equality and access to improved services for all people with autism. The strategy outlines a clear plan of action over ten years that prioritises:
improved access to mainstream services from a skilled and knowledgeable workforce
improvements in diagnostic services and post-diagnosis supports
integration across service boundaries to ensure an holistic approach
full implementation of existing good practice guidance across different areas of practice.
The strategy is focused on delivering positive change for people with autism across the lifespan.
Information about the strategy and updates on progress towards implementation is available from the Autism Strategy website.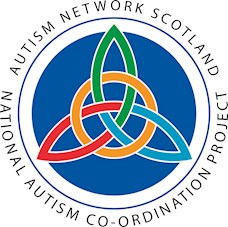 Autism Network Scotland
Autism Network Scotland (ANS) connects and communicates with individuals on the autistic spectrum, their families and carers, and practitioners working in the field of autism.
ANS serves as a hub of reliable and impartial information, signposting people to supports, resources and useful information. It offers a platform for knowledge exchange and sharing of good practice and promotes a solution-focused approach. The ANS team supports regional networks across Scotland by providing a neutral space for discussion and creating clear channels for communication.
You can find out more about the ANS team and the work they do from their website.
---