---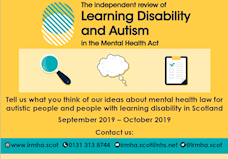 Independent Review of Learning Disability and Autism in the Mental Health Act
The Independent Review of Learning Disability and Autism in the Mental Health Act has now entered stage 3, its final stage.
Stage 3 is a consultation about the changes they think are needed in the law.
The consultation is now open and runs until Friday 1 November.
The review team would really like as many people as possible to take part in stage 3.
They have created different ways for people to take part: 
Direct links to our survey are available on our website, just select 'Take part in our surveys'. This is also available in easy read - https://www.irmha.scot/ 
A paper copy of the same survey is available. This can be posted along with a stamped envelope so it can be sent back.
The review team will also take feedback and thoughts over the phone or via email, so individuals will be able to ring or email us too – 0131 313 8740 or Irmha.scot@nhs.net
Any local groups can meet to discuss these options and send their views as a group. 
A member of the review team might be able to come and help individuals or groups take part, especially if they do not have anyone who can help them participate. 
The review team would be happy to talk to you about how to make the consultation accessible for all networks.  For example they can translate the survey into other languages if needed.
You can contact the review team at irmha.scot@nhs.net.
More information about the review is available on their website (https://www.irmha.scot/). 
They also have a twitter page (@IrmhaScot) which you can follow to get updates on the consultation across stage 3. Please feel free to retweet and share this information to reach people you know or your followers, so that we can reach as many people as possible.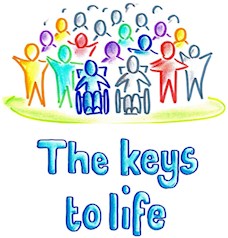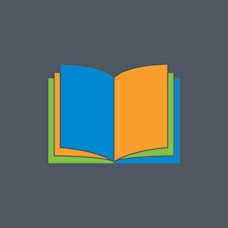 Health Needs Assessment updated
An updated health needs assessment has been published today by NHS Health Scotland. The report updates the existing 2004 needs assessment and takes into account the growing research evidence base regarding the health of people with learning disabilities. It covers the health inequalities they may experience and the barriers to accessing health services appropriate to their needs.
---