---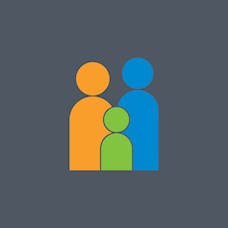 Opportunity to take part in our research
Are you aged 60+ and a father of a son/daughter with learning disabilities? We want to hear about your experiences. Get in touch to take part in an exciting new project. Email k.dunn.1@research.gla.ac.uk to find out more.
Details of the project can be found here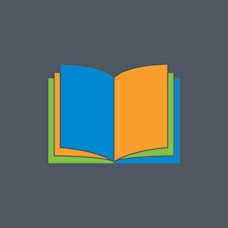 Health Needs Assessment updated
An updated health needs assessment has been published today by NHS Health Scotland. The report updates the existing 2004 needs assessment and takes into account the growing research evidence base regarding the health of people with learning disabilities. It covers the health inequalities they may experience and the barriers to accessing health services appropriate to their needs.
---