---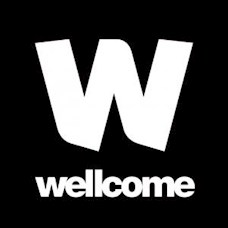 Click here for easy read information
Background
The Scottish Learning Disabilities Observatory was established to provide better information about the health and health care of people with learning disabilities and people with autism in Scotland. Our aim is to generate and translate information into knowledge, that is designed to inform actions, practice and policy to benefit people with learning disabilities and people with autism.
People with learning disabilities experience major health inequalities and face barriers to engagement in research that seeks to identify, influence and address their health needs. 
Our Research Voices project is about bringing the voices of people with Learning Disabilities into health research.
Project aims
This project will bring together an adapted Citizens' Jury to deliberate on learning disabilities health research to:
Provide insight into the views of people with learning disabilities on health research
Challenge attitudinal barriers to involvement of people with learning disabilities in research as participants, subjects and collaborators
Challenge structural barriers that limit opportunities for inclusion in research
Develop, evaluate and share project resources
Generate recommendations supporting inclusive public engagement in health research.
Evaluate the viability of an adapted Citizen's Jury method for engagement
The project was funded by the Wellcome Trust and is being delivered in partnership with Talking Mats.
Timelines
This project will run from December 2018 - June 2020
If you'd like to get in touch, please contact Rhiann McLean
Rhiann.Mclean@glasgow.ac.uk
---